Search the Archives
Looking for inspiration? Browse over 6,000 recipes.


Burgers and rosé wine pairings
Shake up your standard burger and a brew routine with a chilled rosé and its perfect homemade gourmet burger pairing—there's something for everyone here!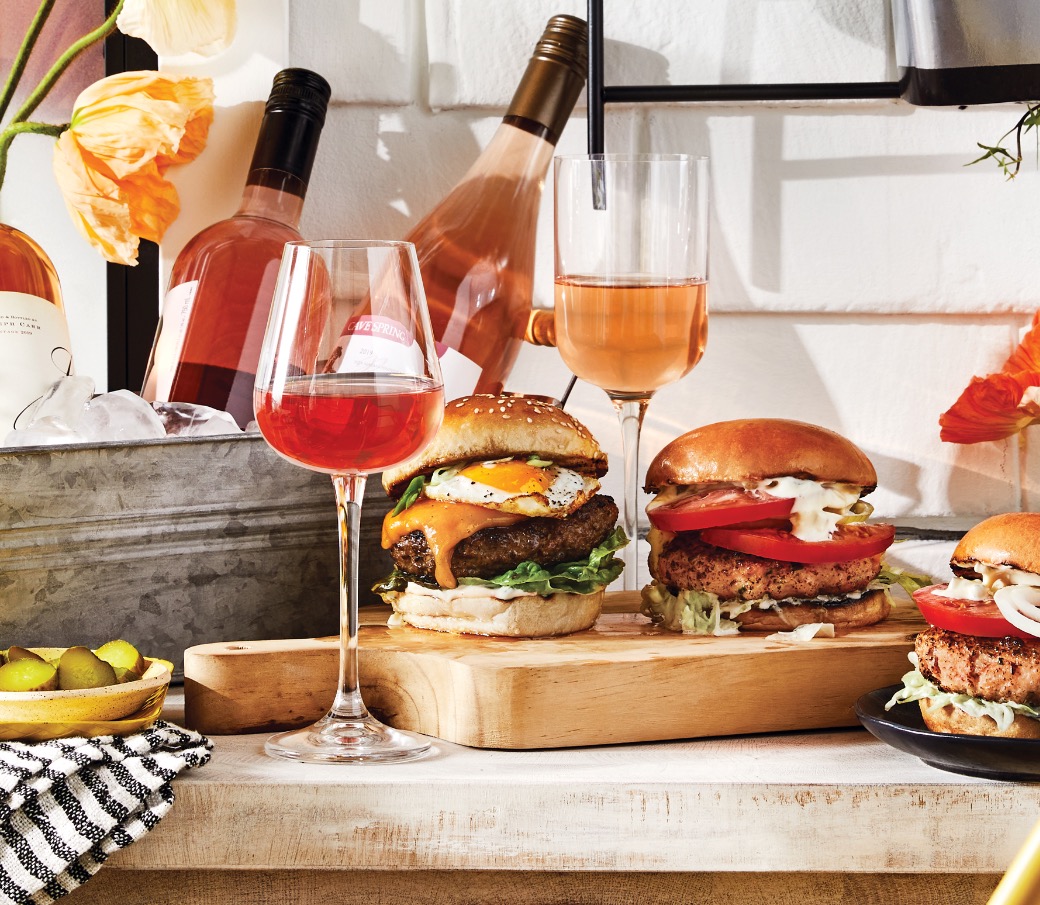 Shop these featured rosés
Simply click and add to your cart.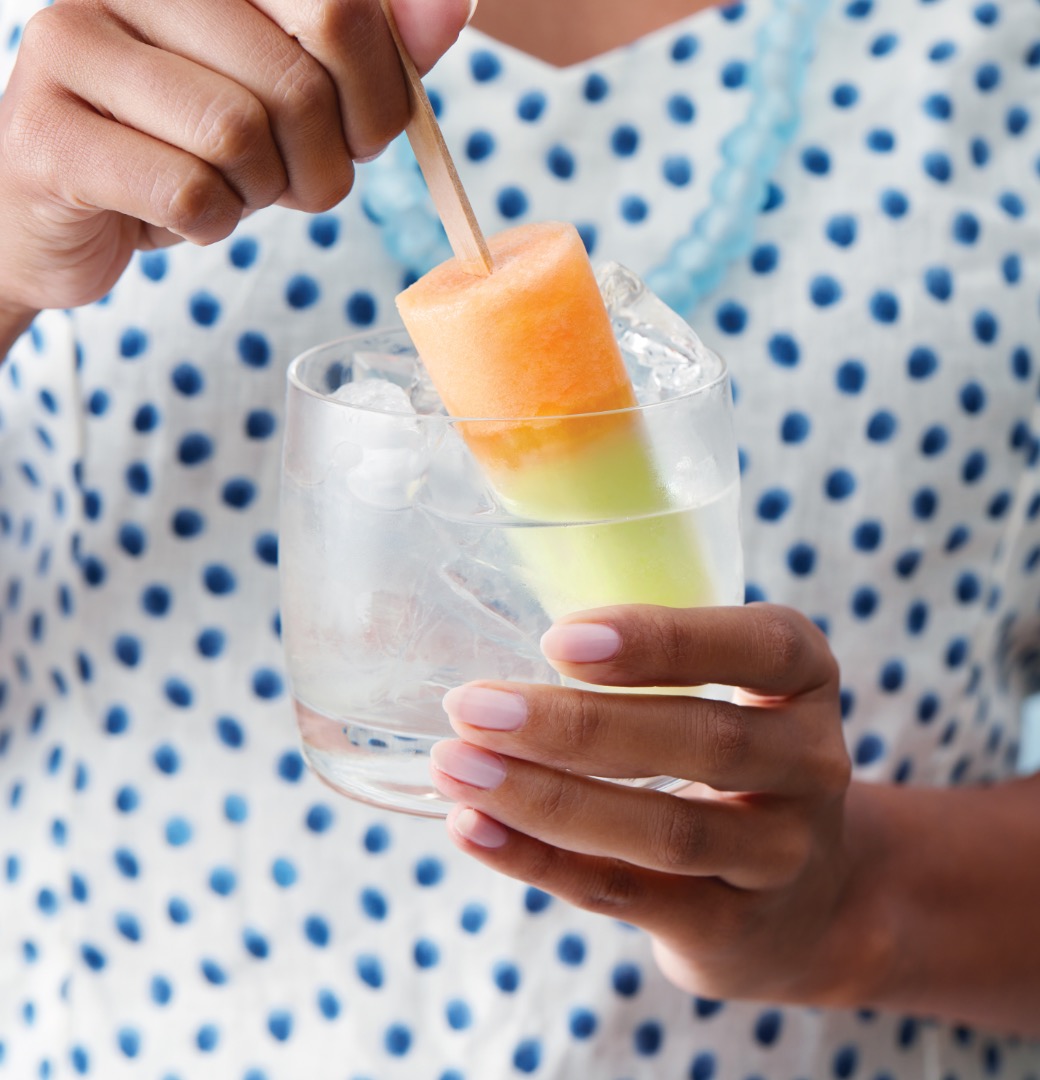 Icy and frozen cocktails
It's easy to say "bring on the heat" when you've got frozen drinks treats prepped. From shaved and sphere ice to granita and frozen pops, your freezer is your best friend.


5 delicious make-ahead dishes best served at room temperature
Make-ahead dishes mean less work at mealtime. No need to fuss—especially with these recipes, designed to be served at room temperature.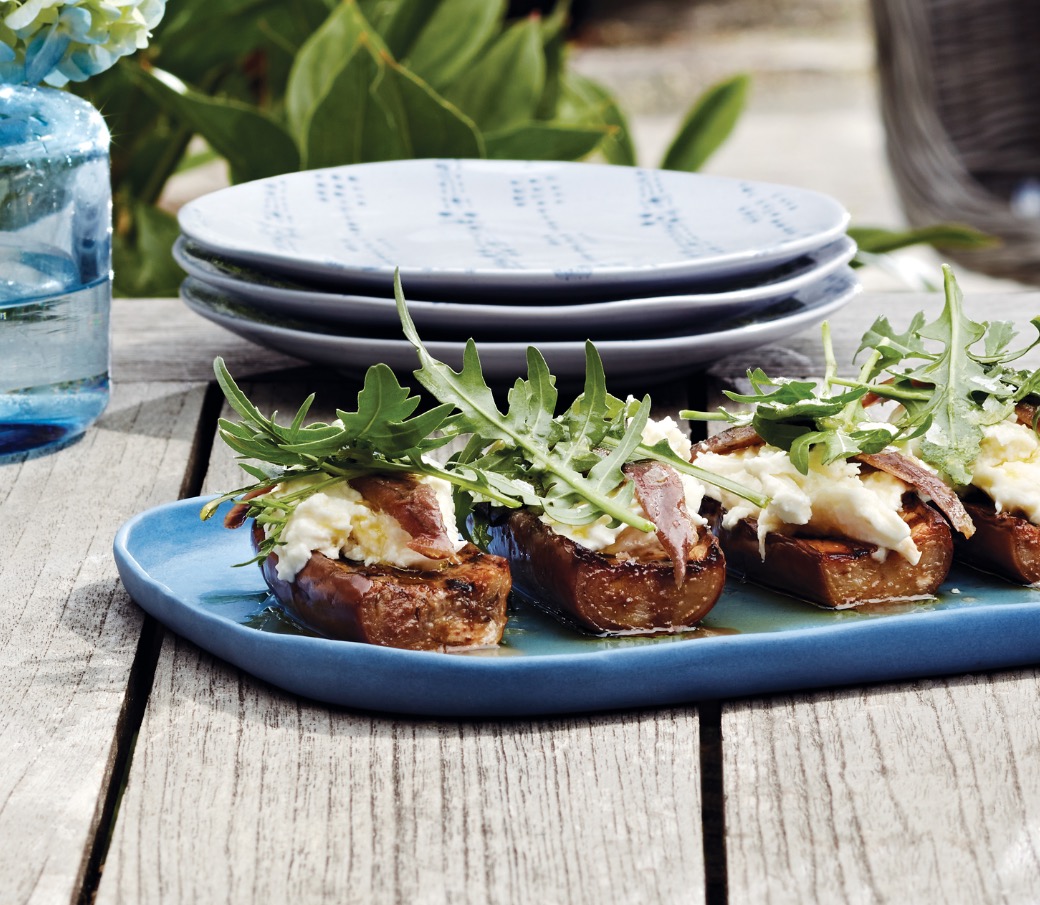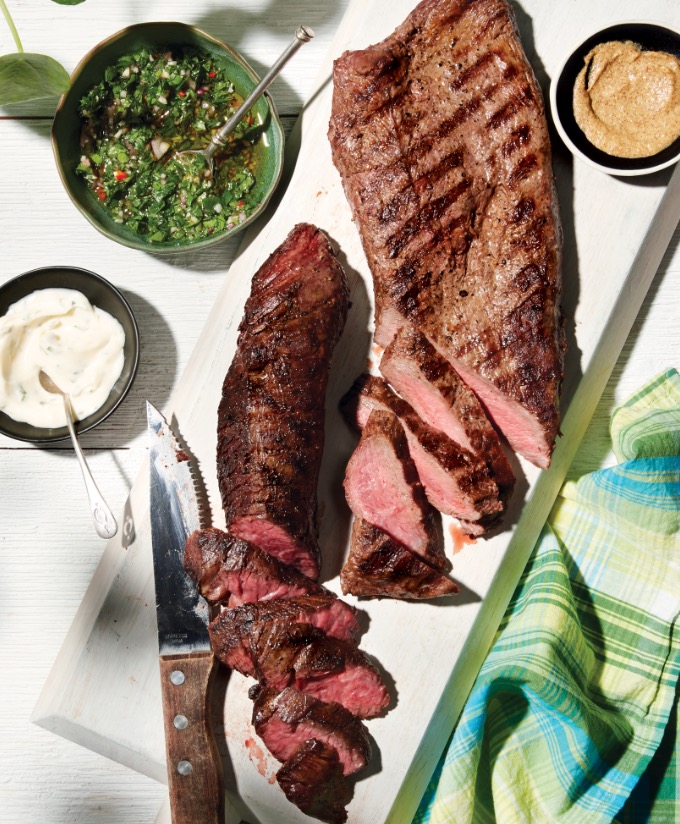 Steak 101 
To take the intimidation out of buying and grilling steaks, we asked Peter Sanagan, cookbook author and owner of Sanagan's Meat Locker in Toronto, for an all-beef tutorial.