Search the Archives
Looking for inspiration? Browse over 6,000 recipes.


10 barbecue tips & techniques
Polish your grill, stock up on fuel and get ready for another epic season of roasting, sizzling and searing with these barbecue tips, hacks and recipes.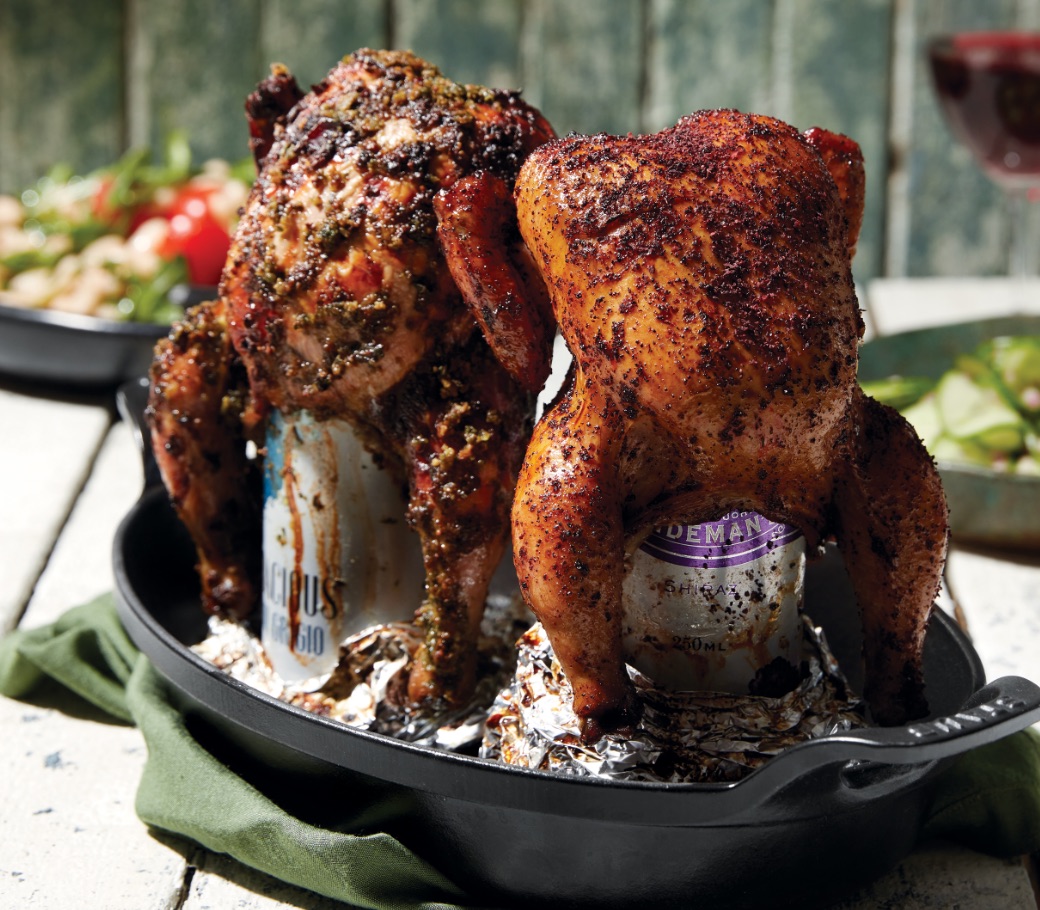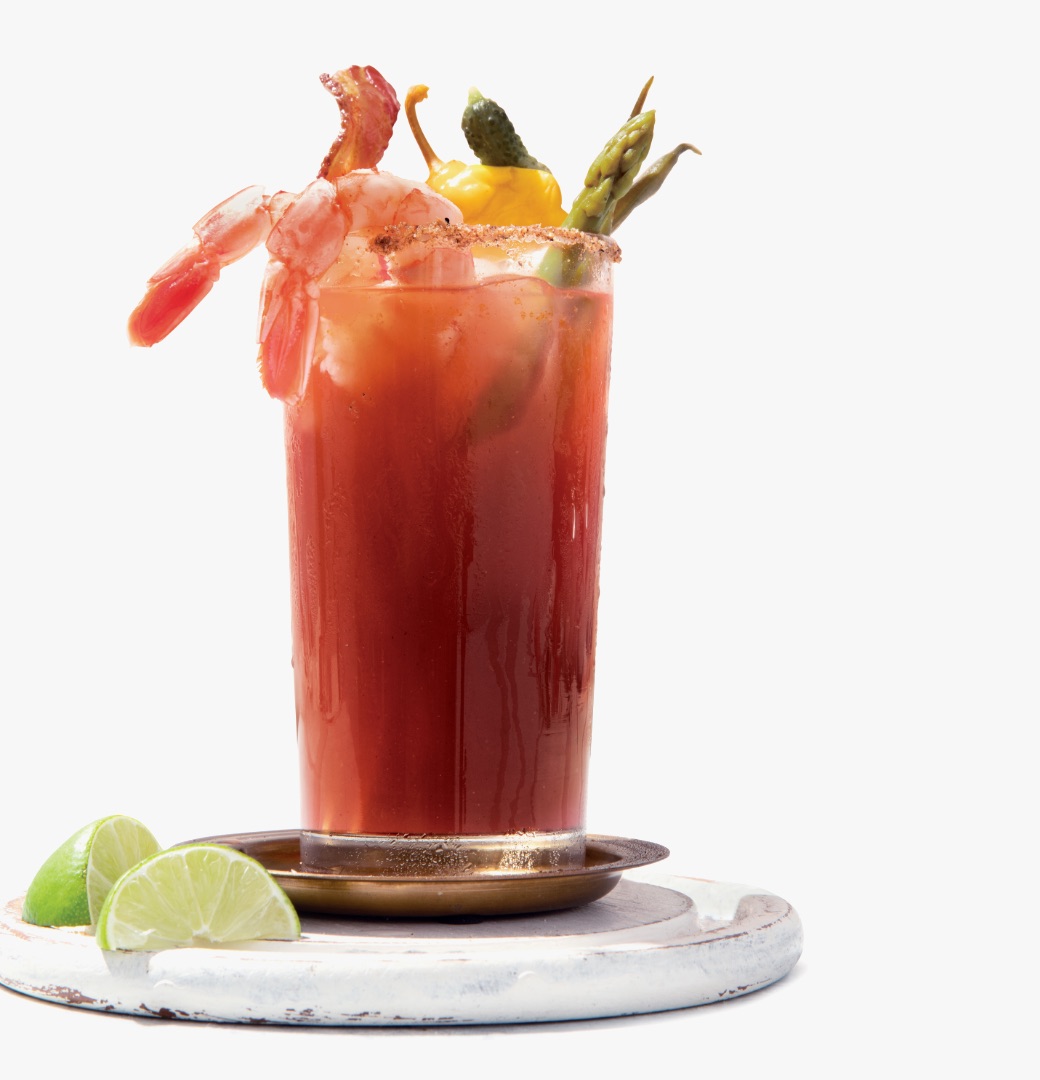 Cocktails 101: the Caesar
From its history to its grand garnishes, different spirit bases and rimmers, get the goods on this Canadian icon.


Patio Perfection
Make your patio the "it" spot for summer by raising the bar on your outdoor space with the latest decor touches, sparkly Prosecco cocktails and hassle-free nibbles.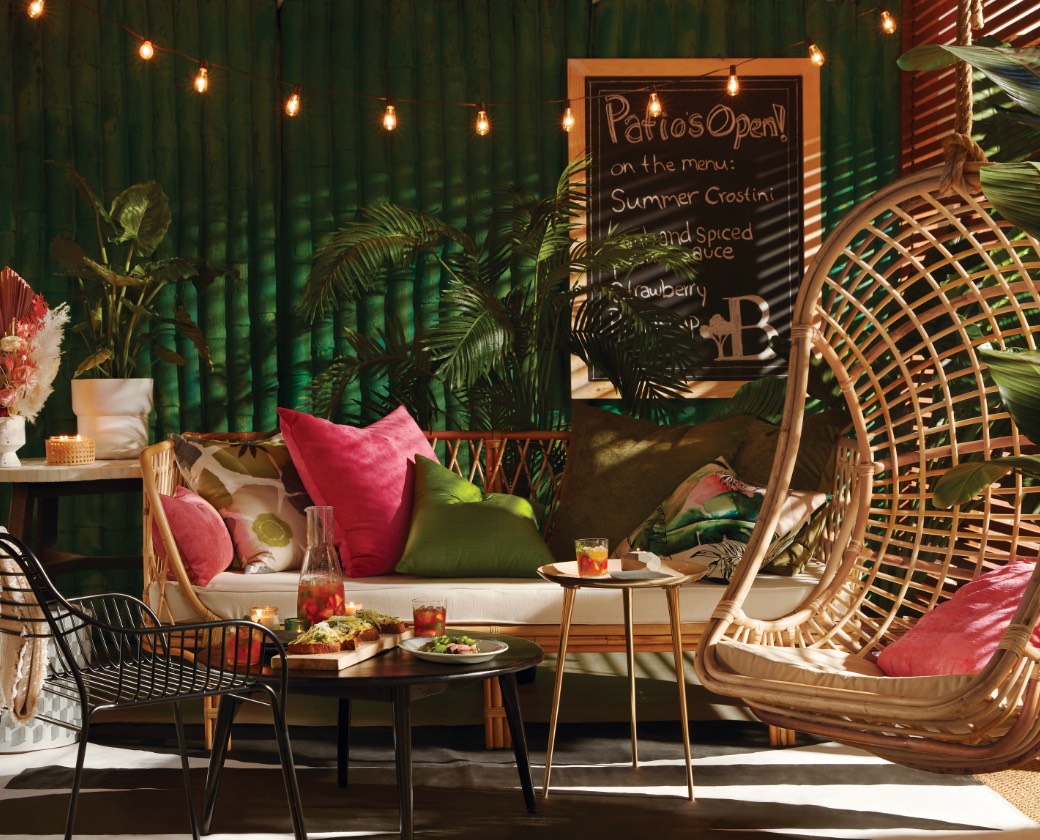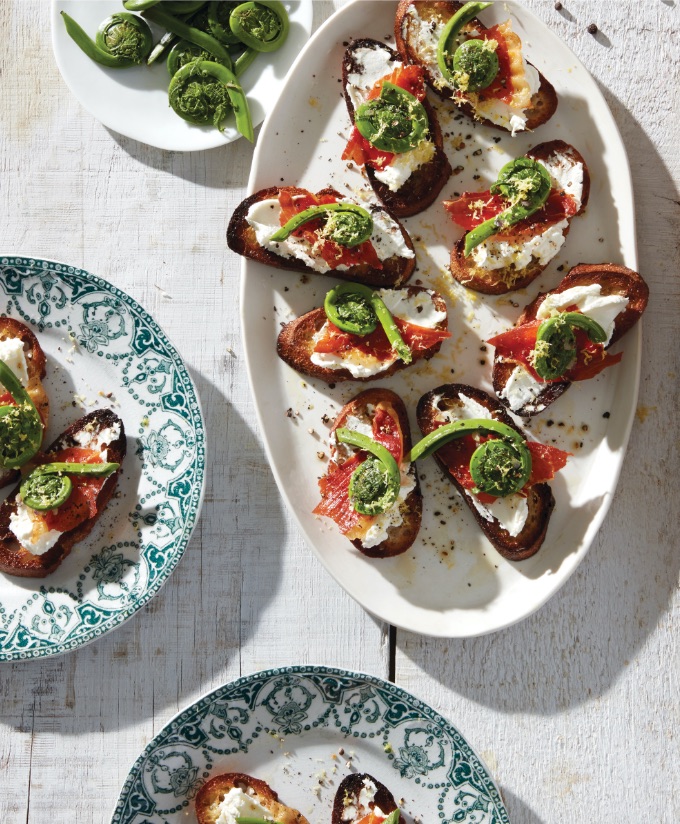 Early Risers
The appearance of the first fruit and vegetable crops of the year are welcome harbingers of warmer temperatures, longer days and alfresco dinners. It's hard not to be inspired by the earthy goodness of in-season produce bursting with flavour.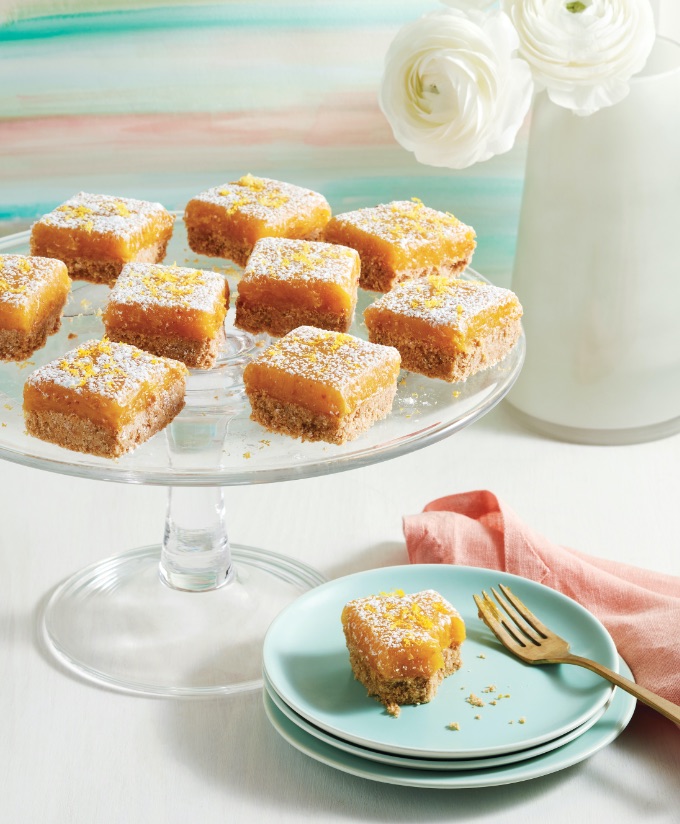 3 No-Bake Desserts So You Can Take It Easy
Go ahead and leave your oven off. These no-bake desserts remove the stress—and the heat—from prepping a sweet finish to your meal.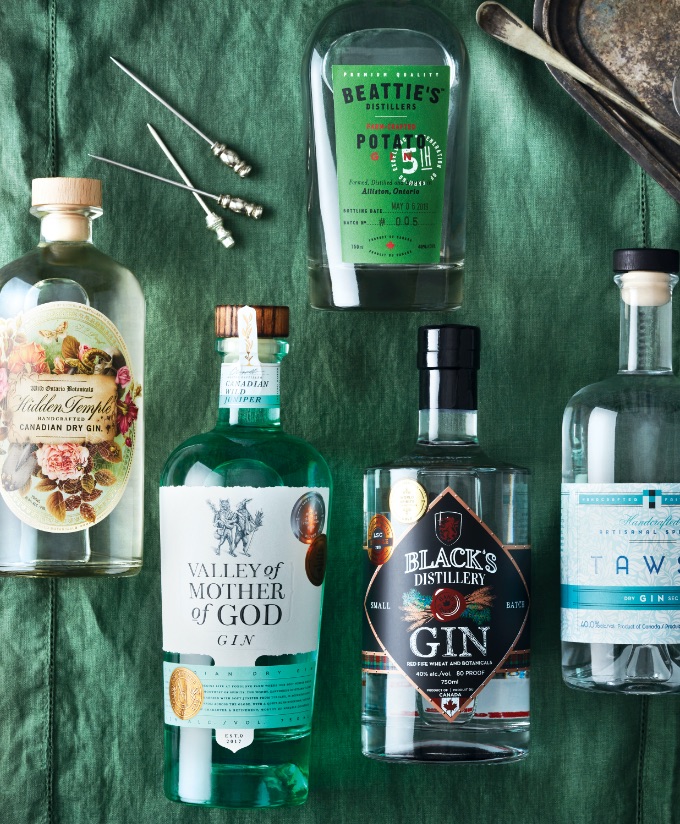 That's the Spirit
Gin has received an extreme makeover in recent years. Today, gin comes in colours, flavours and styles never dreamed of by old-timey gin joint barkeeps, and from countries all over the world. Here, discover coveted local offerings, gins from unexpected Scotch regions and premium gins, perfect for crafting classic cocktails.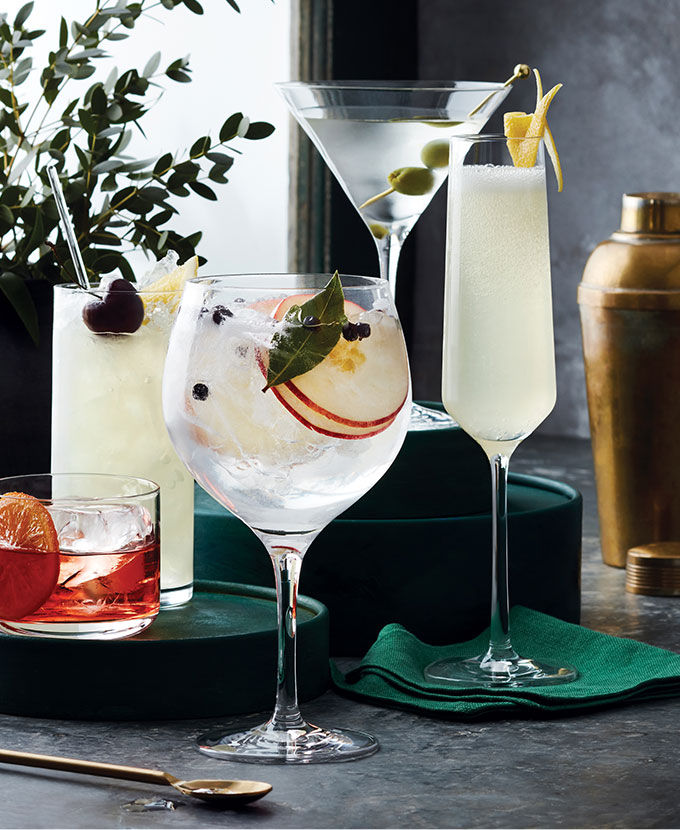 Must-try gin cocktails
These gin-based cocktails are sure to shake up your repertoire whether you're getting creative or going classic.