Search the Archives
Looking for inspiration? Browse over 6,000 recipes.



Fresh start
A stunning array of appetizers to get your party going.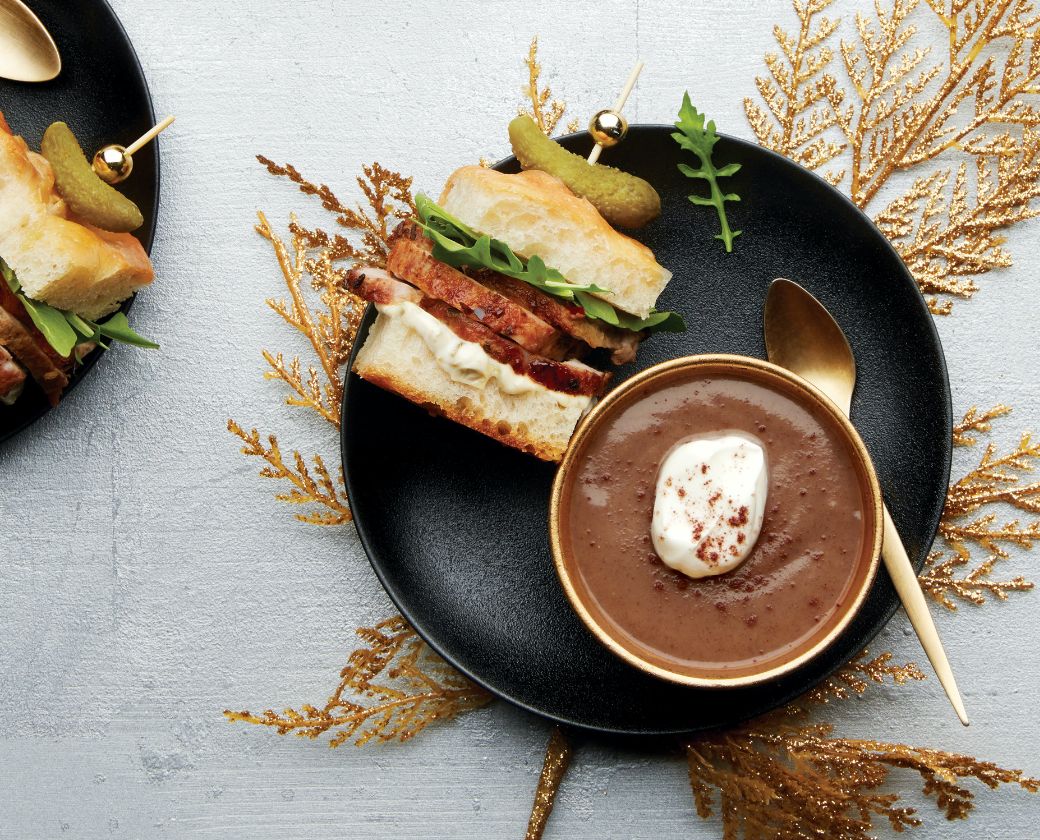 Bring on the bubbly
Everything you need to know to choose, serve, pair and gift sparkling wine—in every style and for every budget.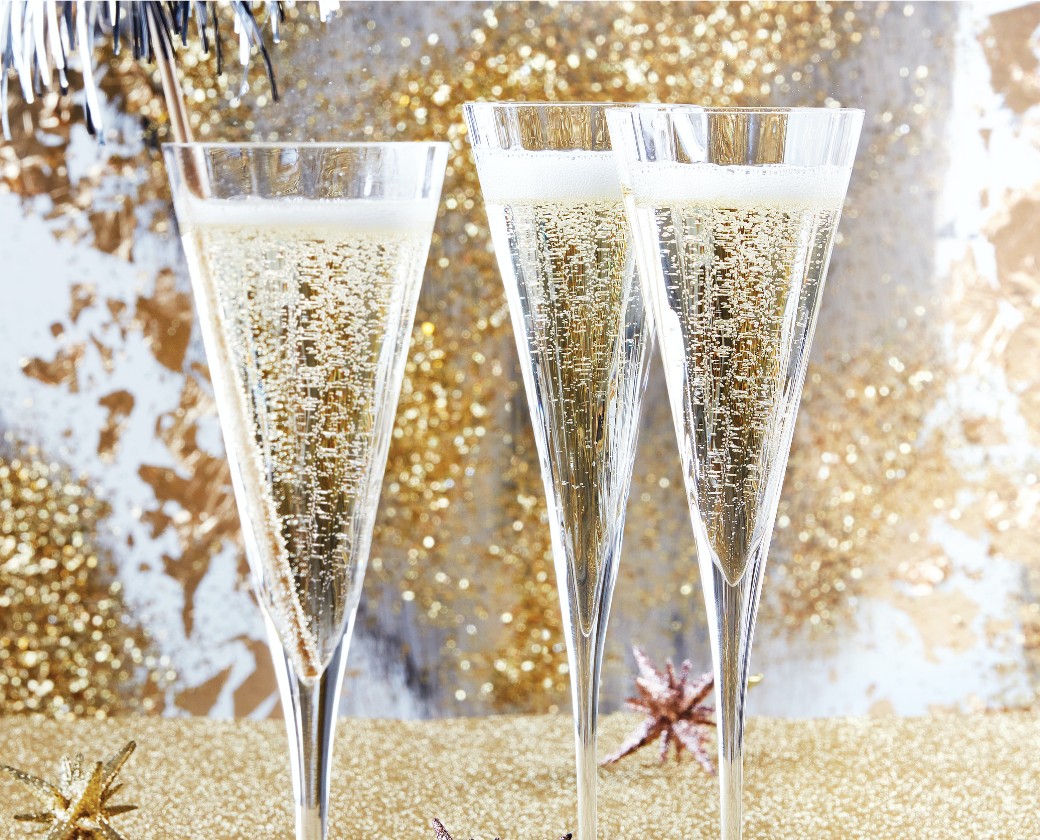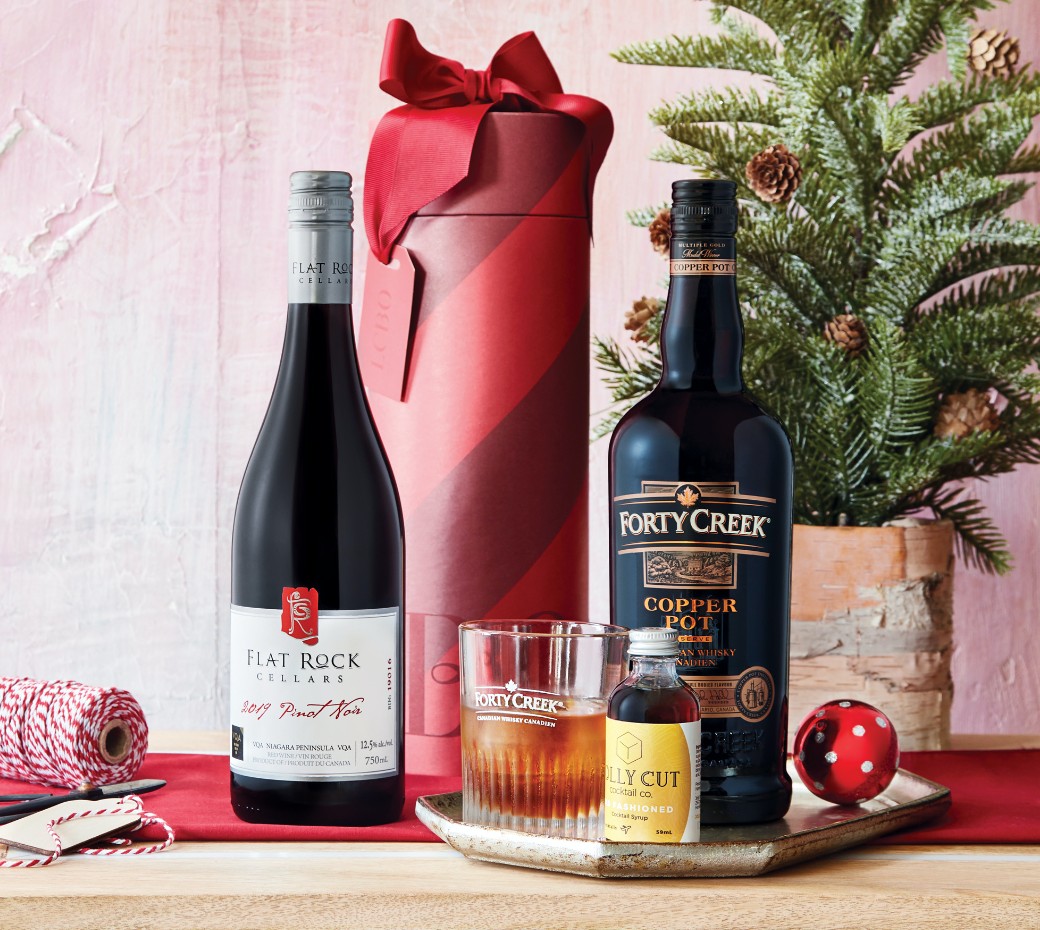 Local attractions
Ontario has all you need for stocking your bar and discovering fabulous gifts and treats. 
Shop these homegrown products
Featured Wines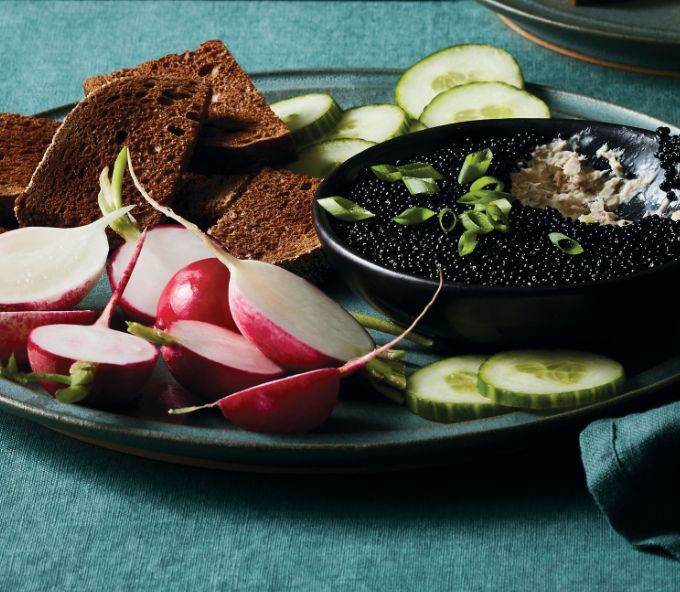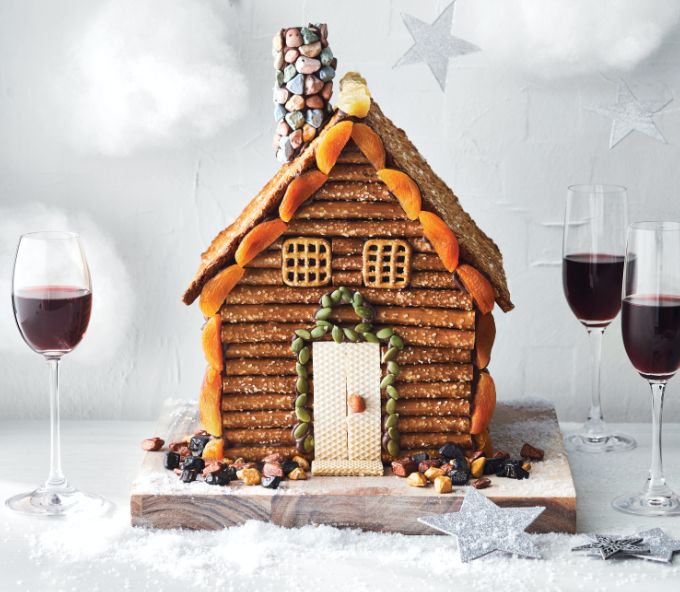 House party
Skip the gingerbread and try three spectacular houses made from unique sweet and savoury ingredients. Find recipes and printable templates for preparing these impressive centrepieces.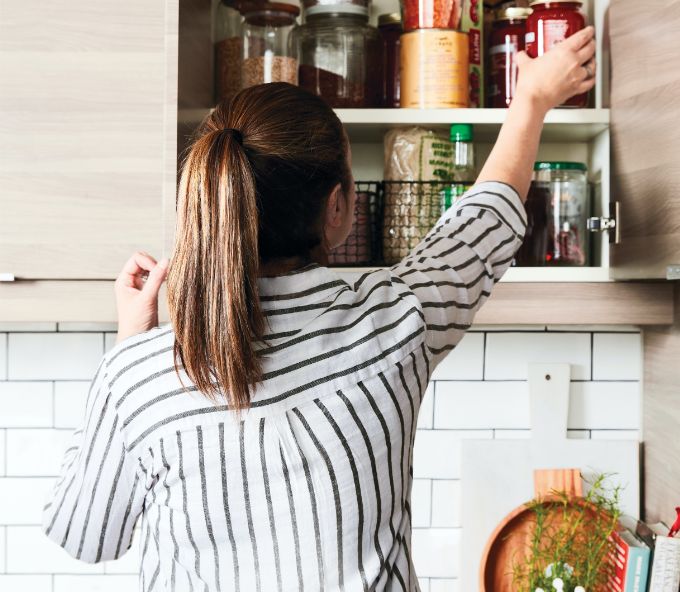 Holiday hosting portion planner