Search the Archives
Looking for inspiration? Browse over 6,000 recipes.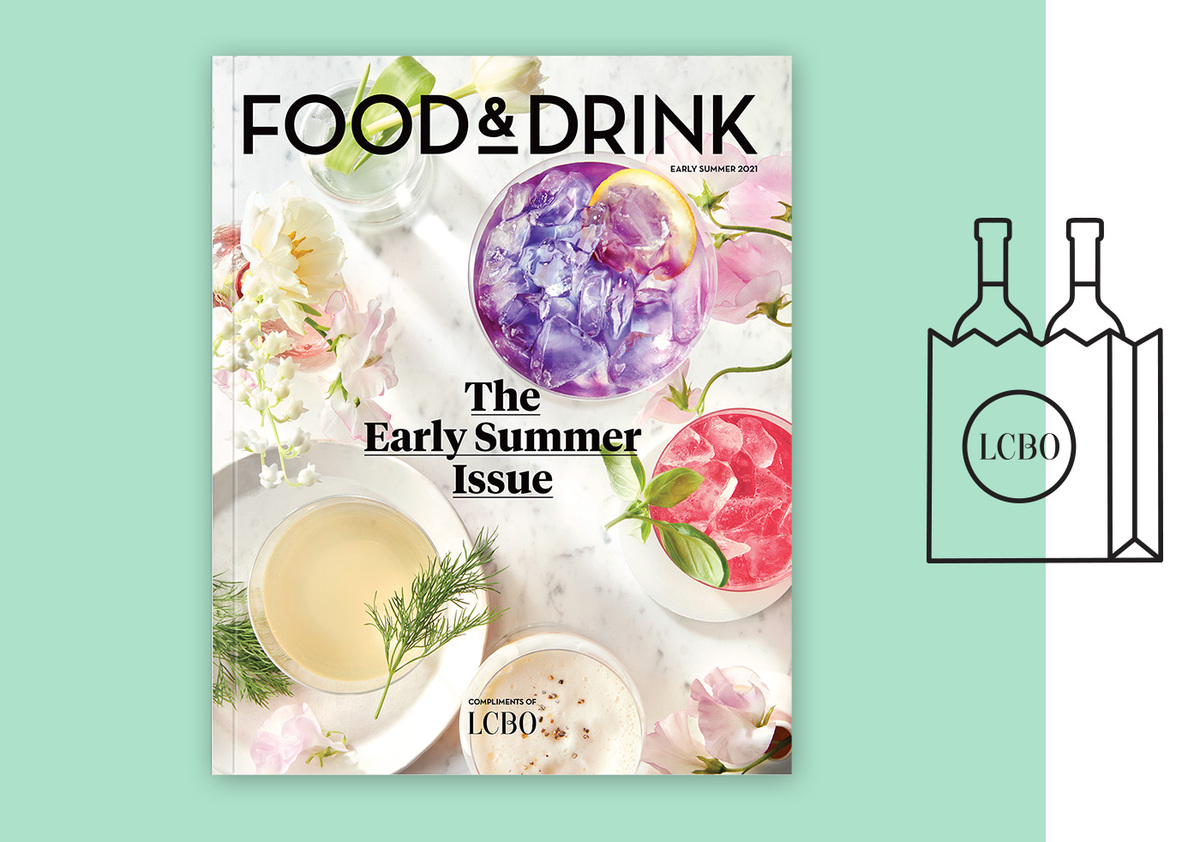 Shop the issue
Browse and buy products featured in the new issue.


Early Risers: 6 Recipes With Spring Ingredients
The appearance of the first fruit and vegetable crops of the year are welcome harbingers of warmer temperatures, longer days and alfresco dinners. It's hard not to be inspired by the earthy goodness of in-season produce bursting with flavour.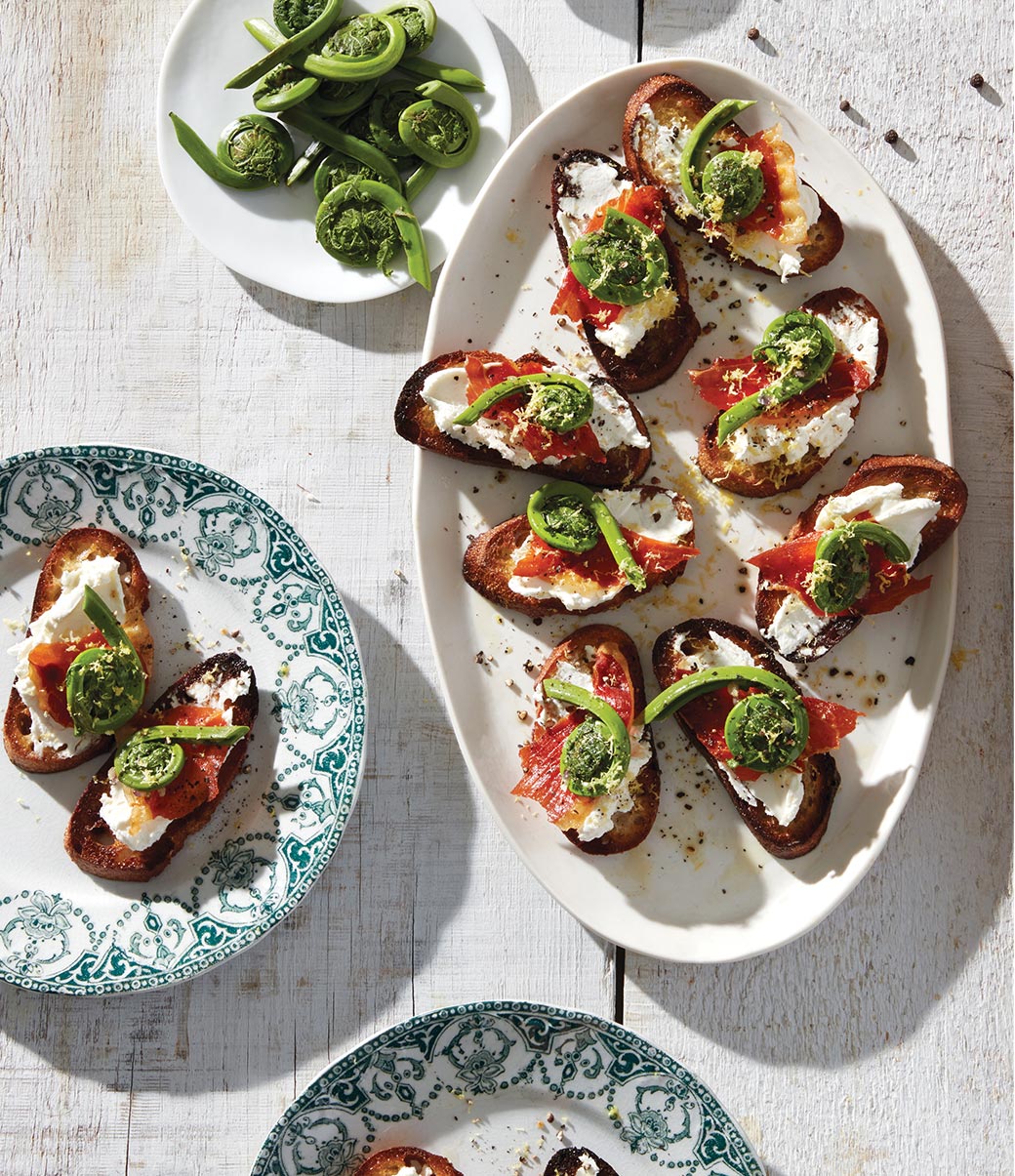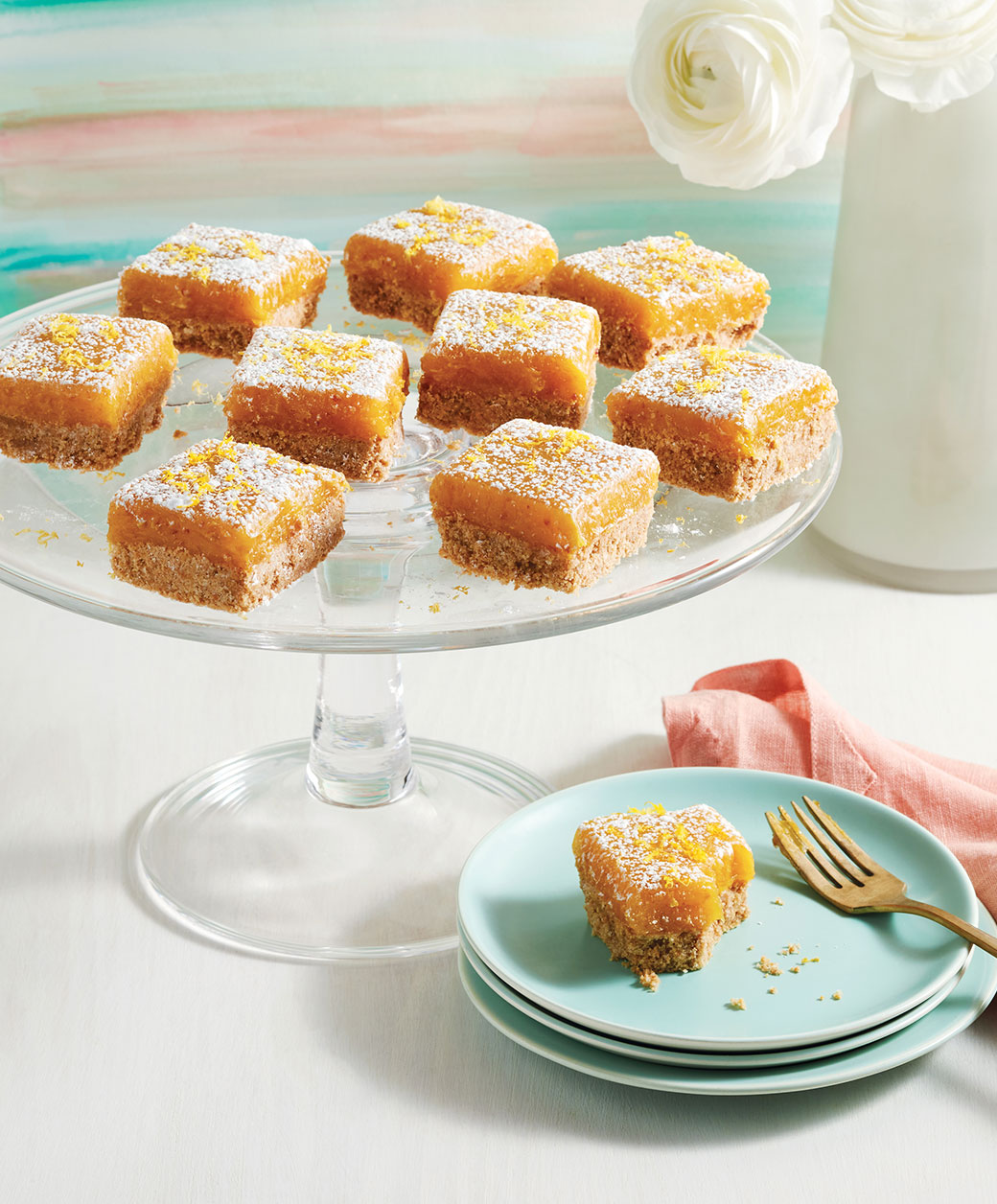 3 No-Bake Desserts So You Can Take It Easy
Go ahead and leave your oven off. These no-bake desserts remove the stress—and the heat from prepping a sweet finish to your meal.


That's the Spirit
Gin has received an extreme makeover in recent years. Today, gin comes in colours, flavours and styles never dreamed of by old-timey gin joint barkeeps, and from countries all over the world. Here, discover coveted local offerings, gins from unexpected Scotch regions and premium gins, perfect for crafting classic cocktails.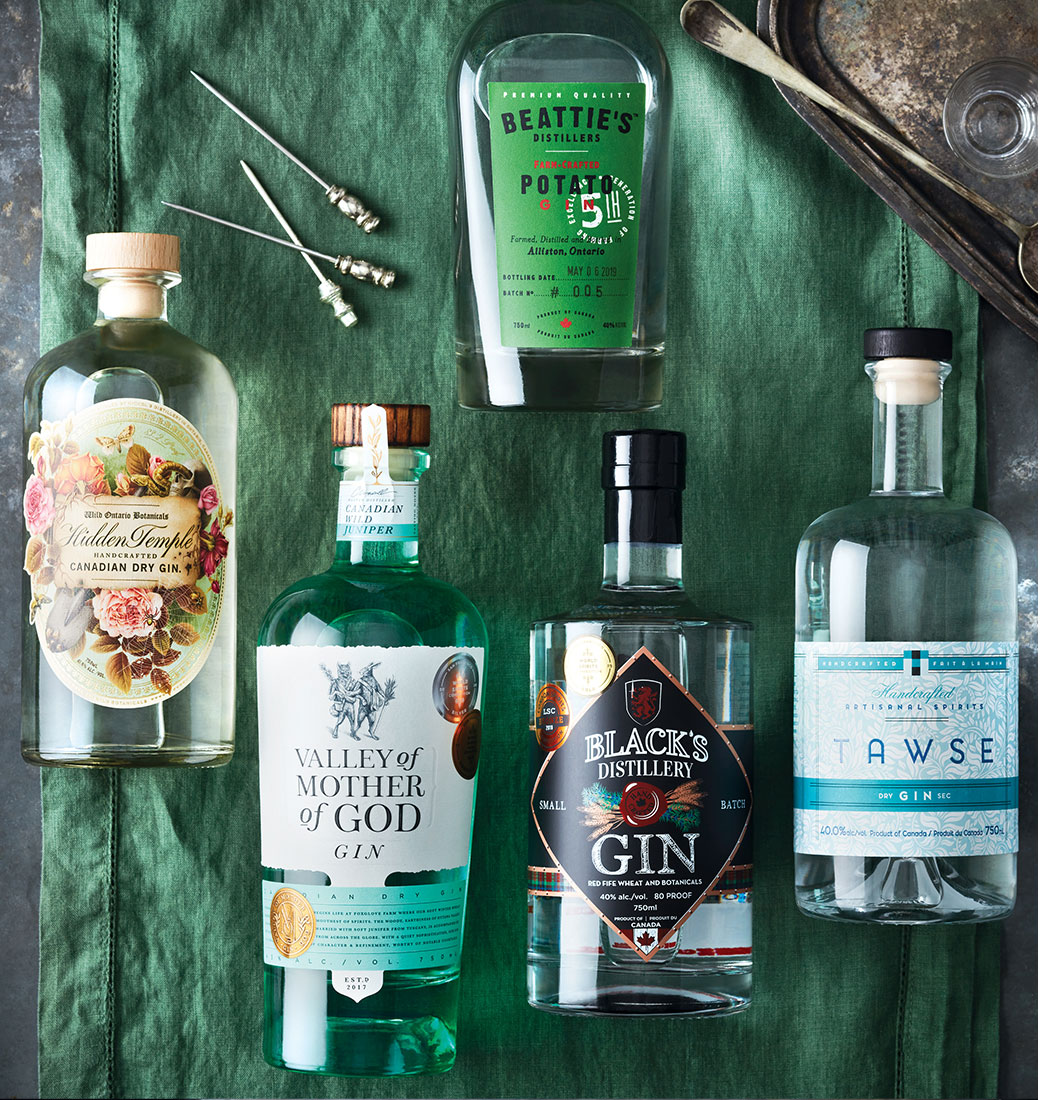 Shop These Featured Gins
Simply click and add to your cart.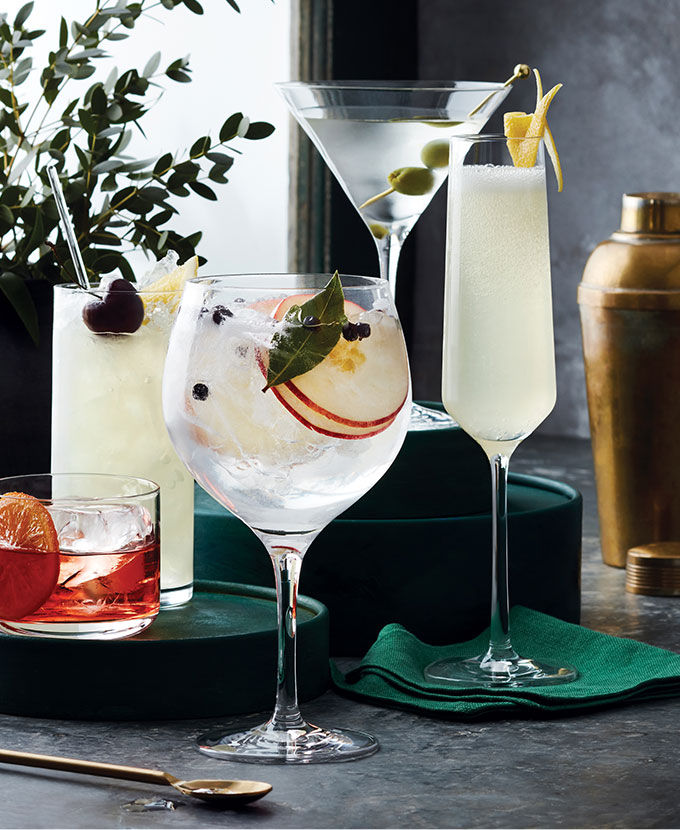 Must-Try Gin Cocktails
These gin-based cocktails are sure to shake up your repertoire whether you're getting creative or going classic.