Search the Archives
Looking for inspiration? Browse over 6,000 recipes.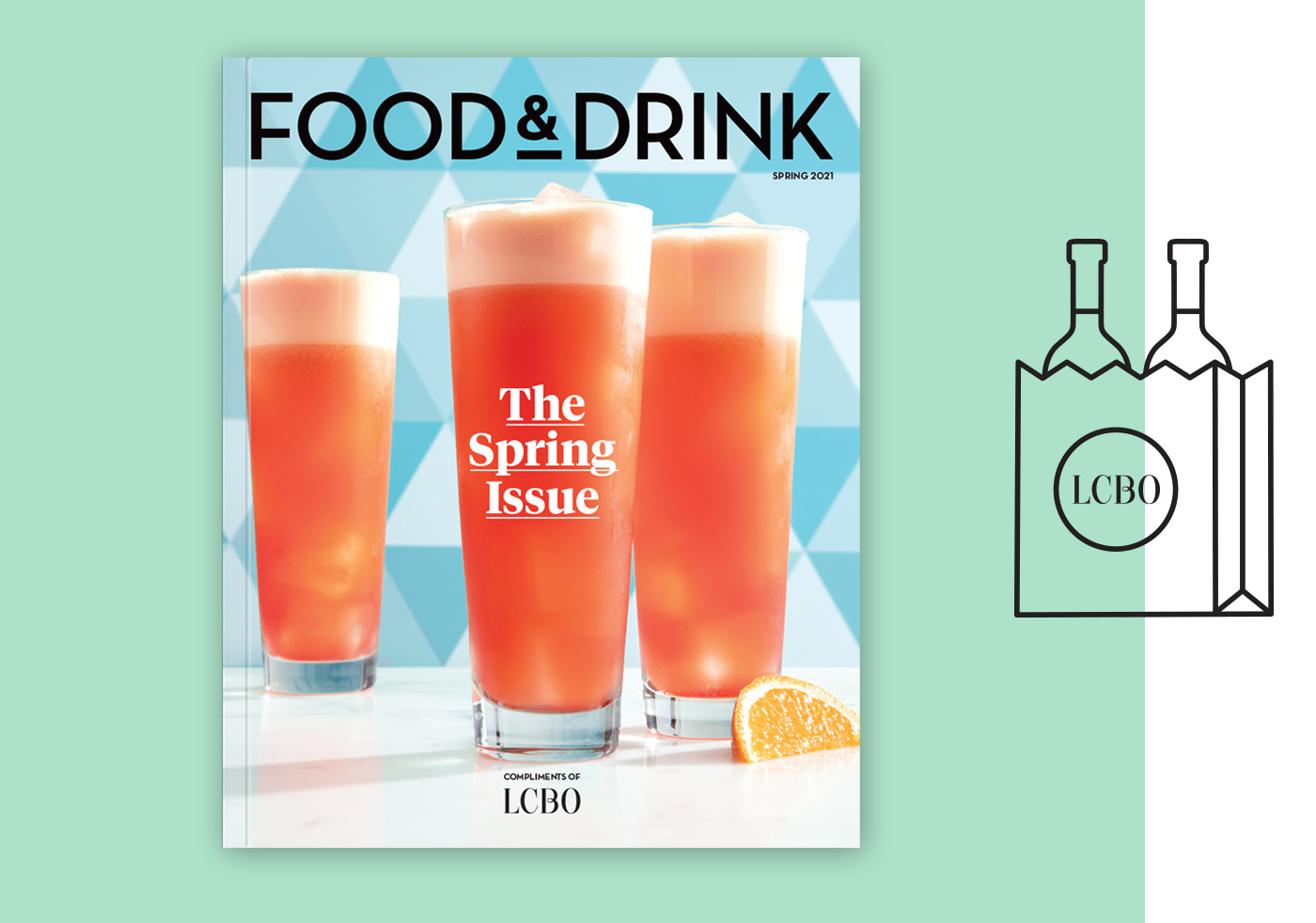 Shop the issue
Browse and buy products featured in the new issue.


Freezer finds
Local fresh veggies are not at their peak right now, but frozen ones can shine too — these great-tasting dishes are proof!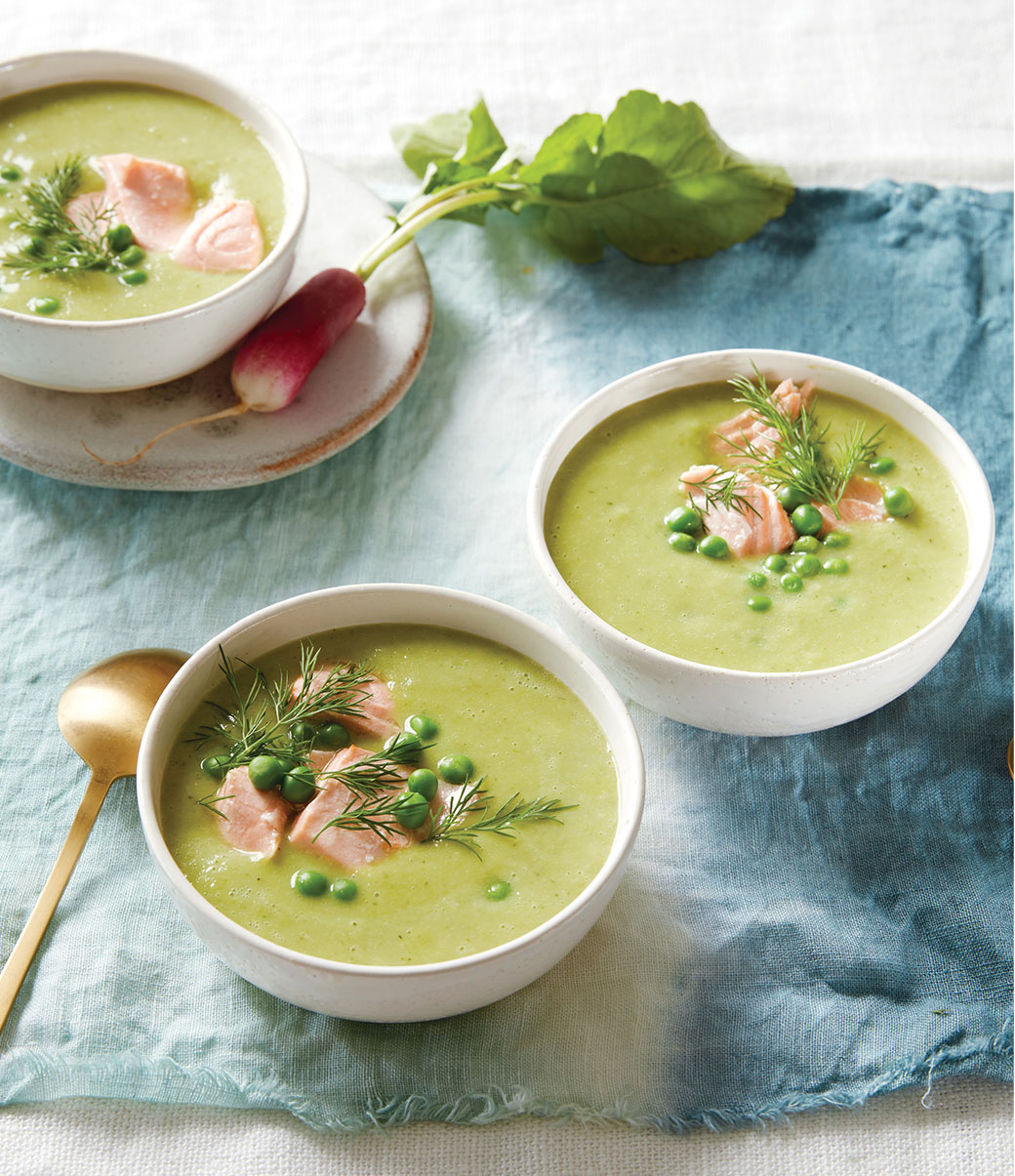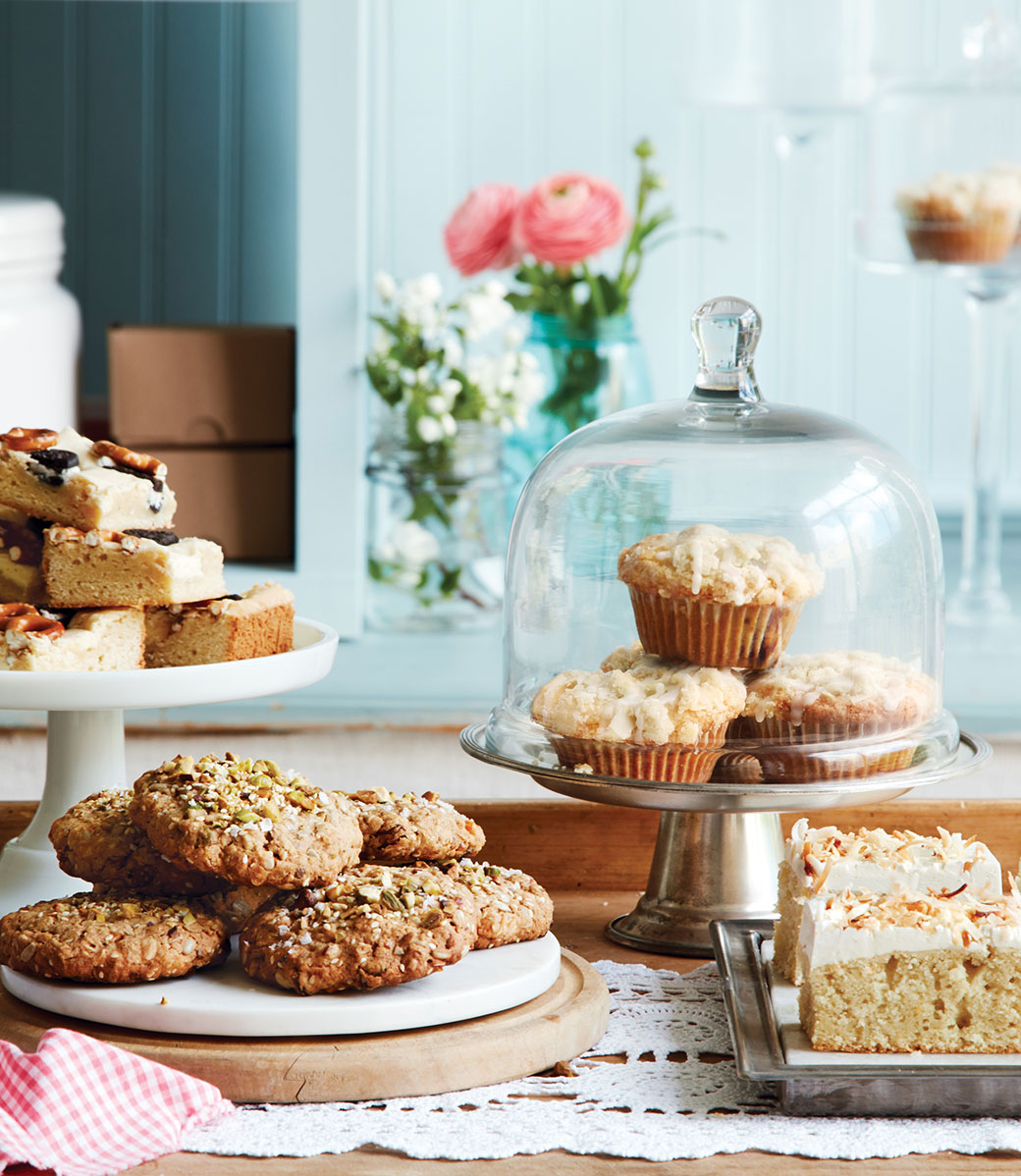 New takes on bake-sale classics
These flavourful desserts are sure to become instant hits, no matter the occasion. 


Coffee 101
Here's a primer on appreciating and enjoying the world's most popular beverage.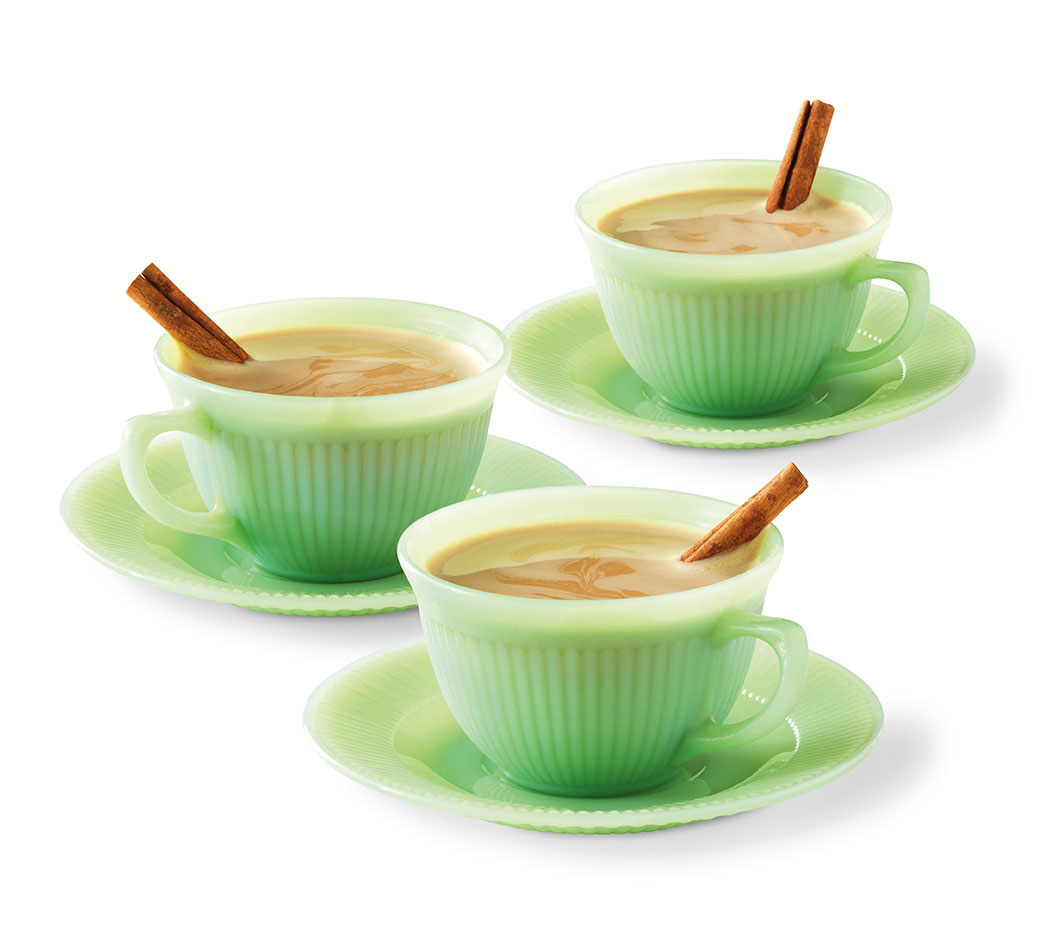 Buzz-worthy bottles
Give your drinks a jolt of joe this spring.