Island Runner
AUGUST 2017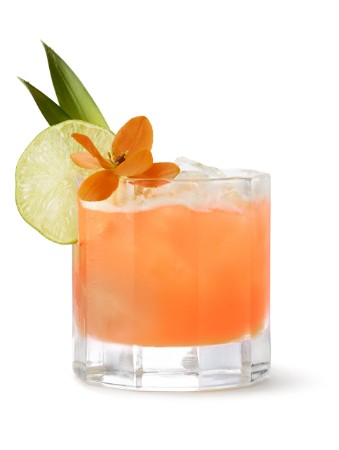 Island Runner
AUGUST 2017
BY: Michelle P. E. Hunt/Laura Panter
Be sure to include this bright and fruity cocktail on your next barbecue menu.
1½ oz amber rum
1 oz pineapple juice
1 oz orange juice
½ oz grenadine
½ lime
Mint sprig, for garnish
To a cocktail shaker filled with ice, add rum, pineapple juice, orange juice lime juice and grenadine. Shake well and strain into an ice-filled rocks glass. Garnish with mint, line and flower.
SHARE