Welcome to the LCBO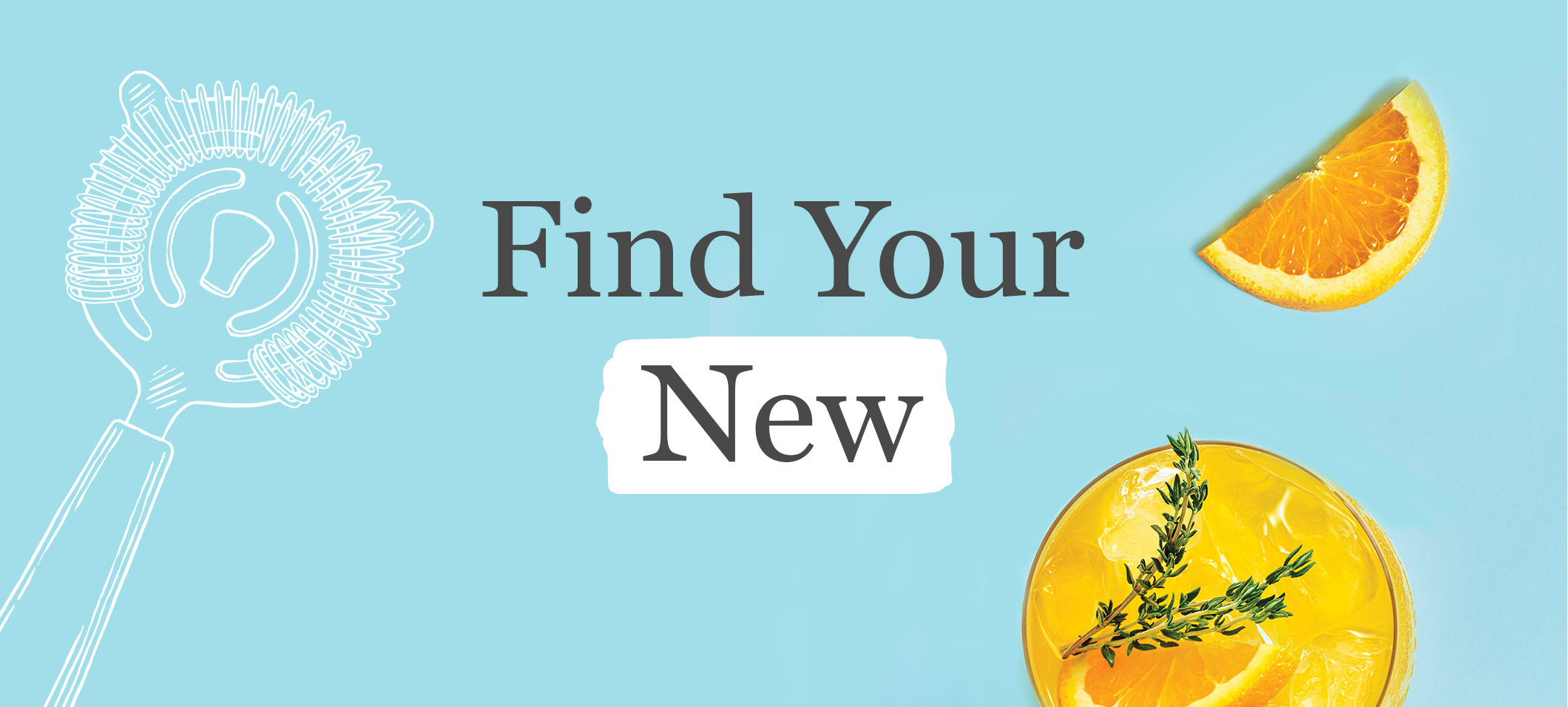 New Year, New Choices
We're shining a light on products you might not expect to find at the LCBO, including a wider selection of products with less sugar, calories, carbs — even low- and no-alcohol options to suit every lifestyle. Let your fresh start begin!
Find seasonal collections and favourite recipes to try this year! Plus, browse thousands of recipes for even more inspiration.
With hundreds of products on offer, get more AIR MILES® Bonus Miles
every time you shop! Check out some of this month's best offers.
The Perfect Gift. Everytime.
Whatever the special occasion, everyone loves a gift card!
Together we raised over $7.3 million for Ontario's children's hospitals, helping patients and their families feel less alone over the holidays. Thank you to our generous customers and dedicated employees for their support!
Discover something new and inspiring from our enhanced selection of products from around the world.
Your Top Questions Answered!
How do you taste wine like a pro? What exactly is craft beer? And why is vodka distilled so many times? Whether your passion is wine, spirits or beer, here's some serious know-how.