Midnight Martini
OCTOBRE 2017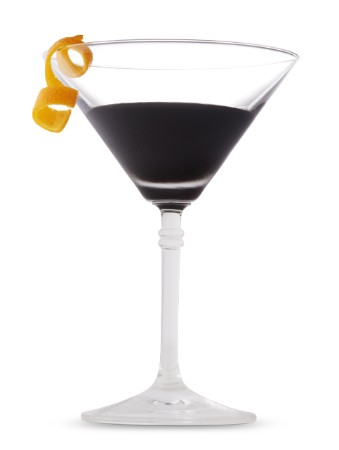 Midnight Martini
OCTOBRE 2017
This striking black martini is perfect for an eerie All Hallow's Eve party.
2 oz Hounds Mineral Infused Black Vodka
¼ oz dry vermouth
Orange twist or orange wheel, for garnish
Stir vodka and vermouth in a mixing glass filled with ice. Strain into a chilled Martini glass. Garnish with orange twist.
SHARE