Tabby Cocktail
Autumn 2001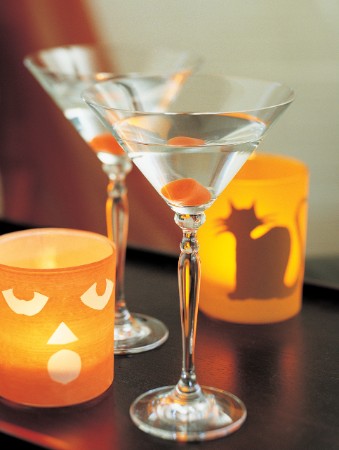 Tabby Cocktail
Autumn 2001
BY: The Martini Club
Cool cocktails turn Halloween into a happening.
1¼ oz vodka
¼ oz Soho Lychee liqueur
1 tsp orange marmalade

Garnish:
Orange jujube.
1. In a cocktail shaker filled with ice, add vodka, Soho Lychee liqueur and orange marmalade.

2. Shake sharply and strain into a chilled Martini glass. Garnish with an orange jujube.
SHARE