Cinnamon Moon
FEBRUARY 2018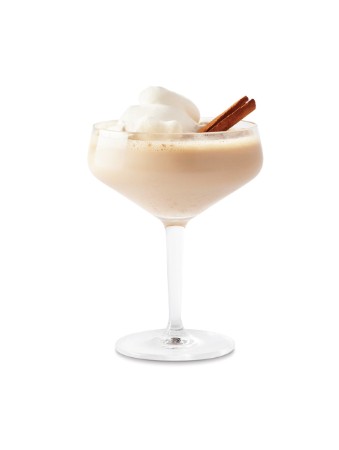 Cinnamon Moon
FEBRUARY 2018
BY: Michelle P. E. Hunt/Laura Panter
Smooth and creamy, with flavours of coffee and spice, this sipper is the perfect brunch or after-dinner cocktail. It makes a wonderful fireside companion, too.
2 oz cream liqueur
2 oz brewed coffee, chilled
Pinch cinnamon
Whipped cream, for garnish (optional)
Cinnamon stick, for garnish
To a cocktail shaker filled with ice, add cream liqueur, coffee and cinnamon. Shake and strain into a cocktail glass. Add whipped cream, if desired. Garnish with cinnamon stick.
SHARE