Cider Vinaigrette
Early Summer 2015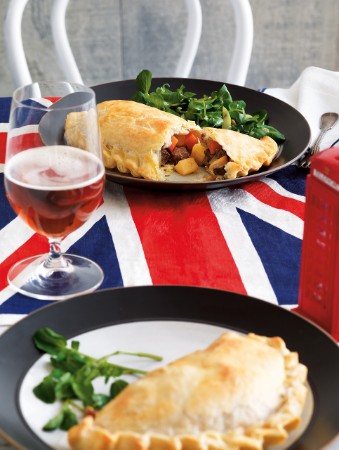 Cider Vinaigrette
Early Summer 2015
BY: Tonia Wilson-Vuksanovic
This recipe will make more dressing than is needed for the salad. Keep leftovers in the refrigerator, and use within a couple of months.
2 tsp (10 mL) grainy mustard
2 tsp (10 mL) sugar
¼ tsp (1 mL) salt
¼ cup (60 mL) cider vinegar
½ cup (125 mL) vegetable oil
1 Whisk all ingredients together and store in an airtight jar.
SHARE