Cajun Martini
Summer 2002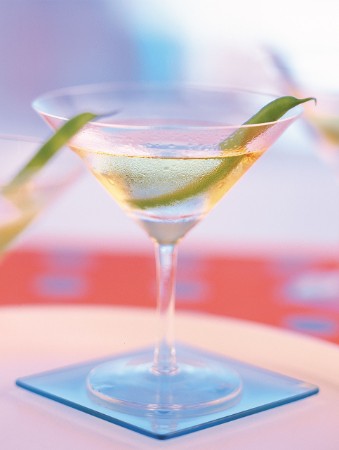 Cajun Martini
Summer 2002
BY: James Chatto
Tabasco has been made and barrel-aged on Avery Island, Louisiana, by the McIlhenny family since just after the American Civil War. Some say the pickled green bean garnish is essential to this cocktail - others make do with an olive.
1 1/2 oz pepper-flavoured vodka
Dash Tabasco
1 pickled green bean
1. Pour the vodka chilled from the freezer into a chilled Martini glass.

2. Add Tabasco and garnish with the bean.
SHARE