Autumn Sangria
OCTOBER 2020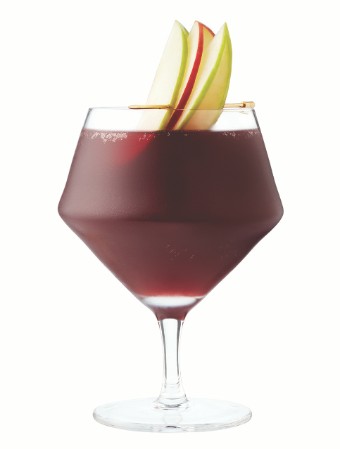 Autumn Sangria
OCTOBER 2020
BY: Maleeha Ghani
Whisky and Ontario red wine? It's a match in this fall-inspired riff on sangria.
1 oz Canadian whisky, such as Seagram's V.O. Whisky
4 oz Ontario dry red wine
3 oz apple juice
Ginger ale
Red and green grapes, for garnish
Pour whisky into a wine glass. Add wine and apple juice. Top with ginger ale. Garnish with a skewer of red and green grapes.
SHARE