Search the Archives
Looking for inspiration? Browse over 6,000 recipes.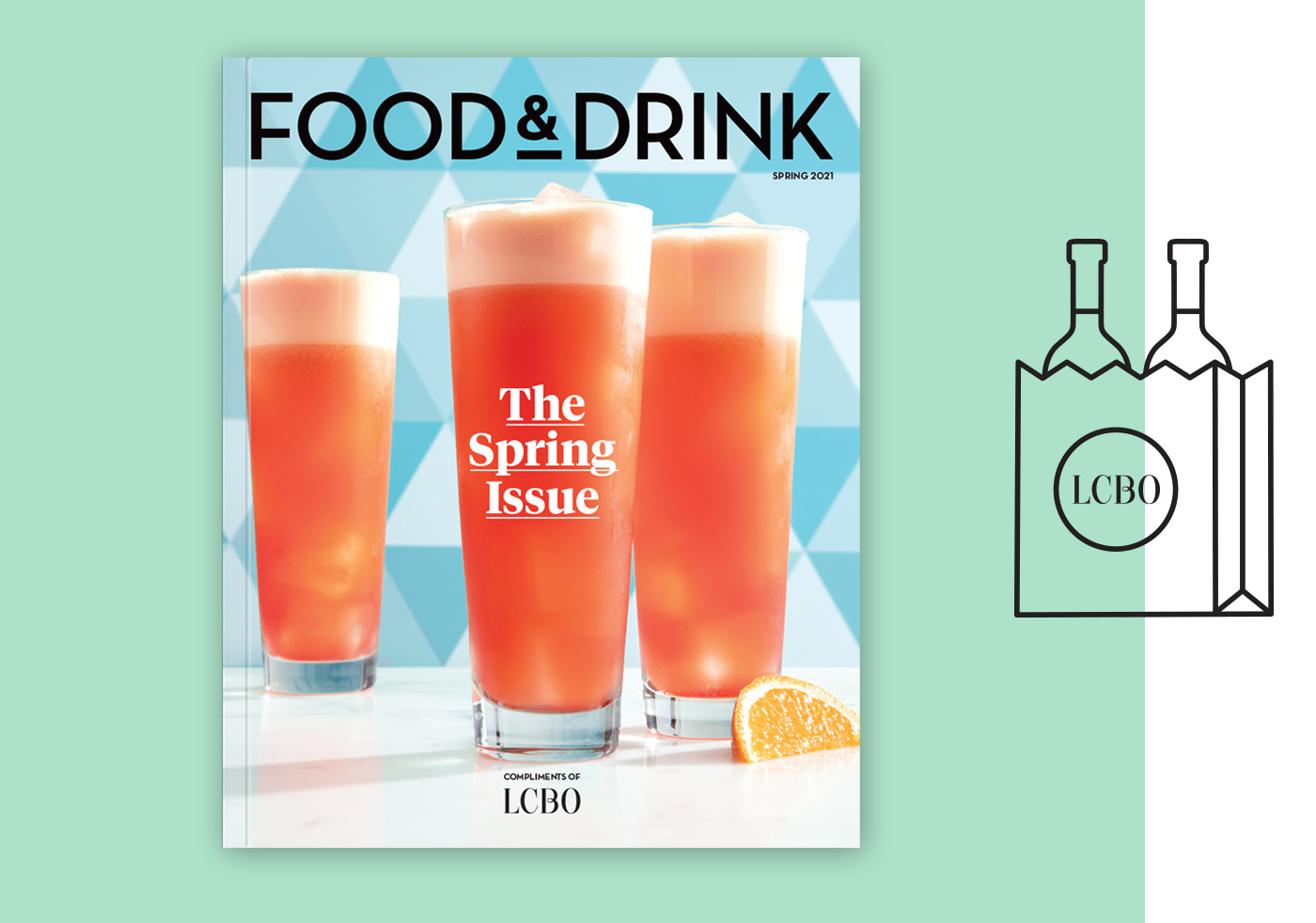 Shop the issue
Browse and buy products featured in the new issue.


Brisket two ways
Brisket done right melts in the mouth and belongs anywhere: at a weeknight supper or the Easter or Passover table.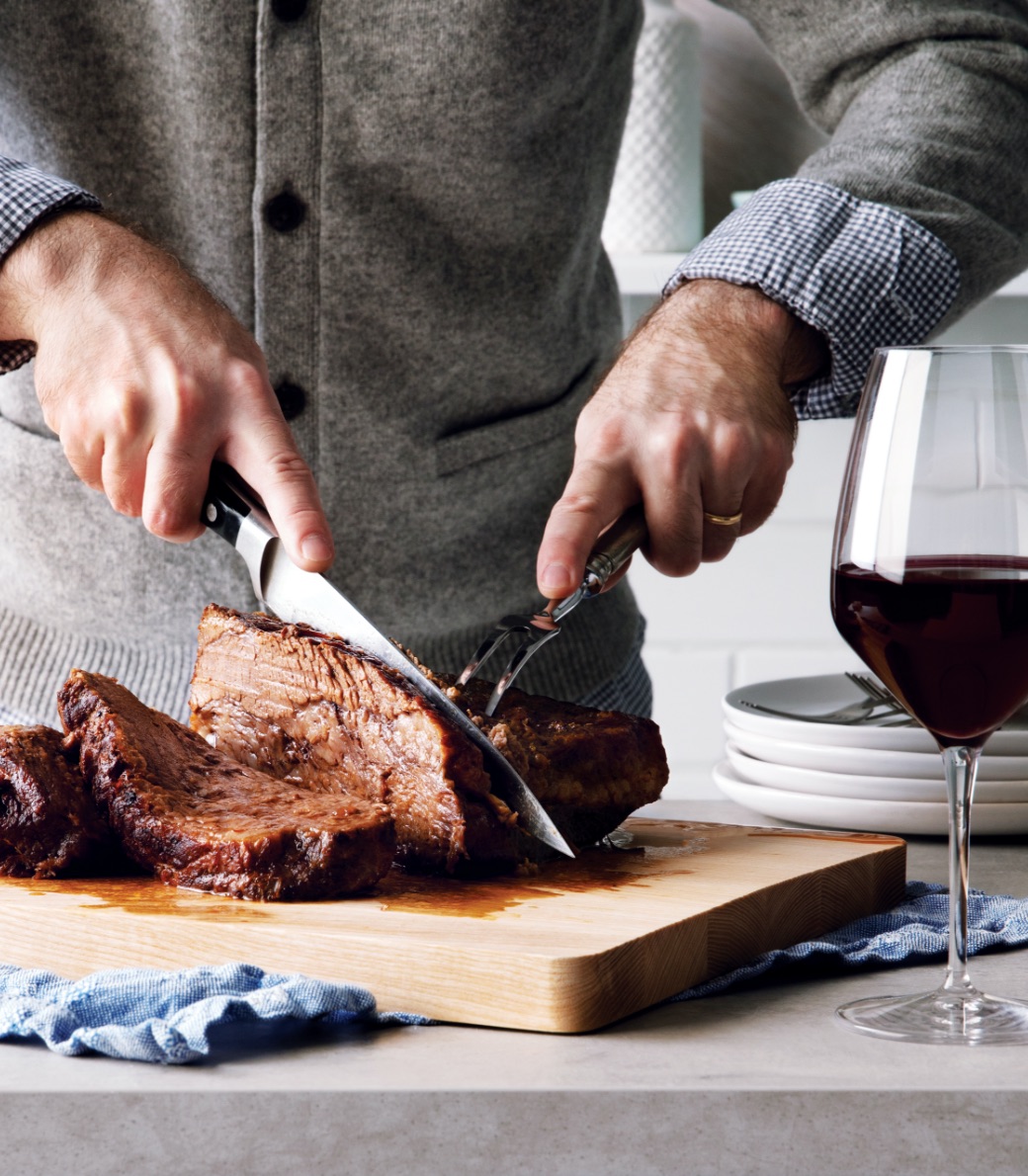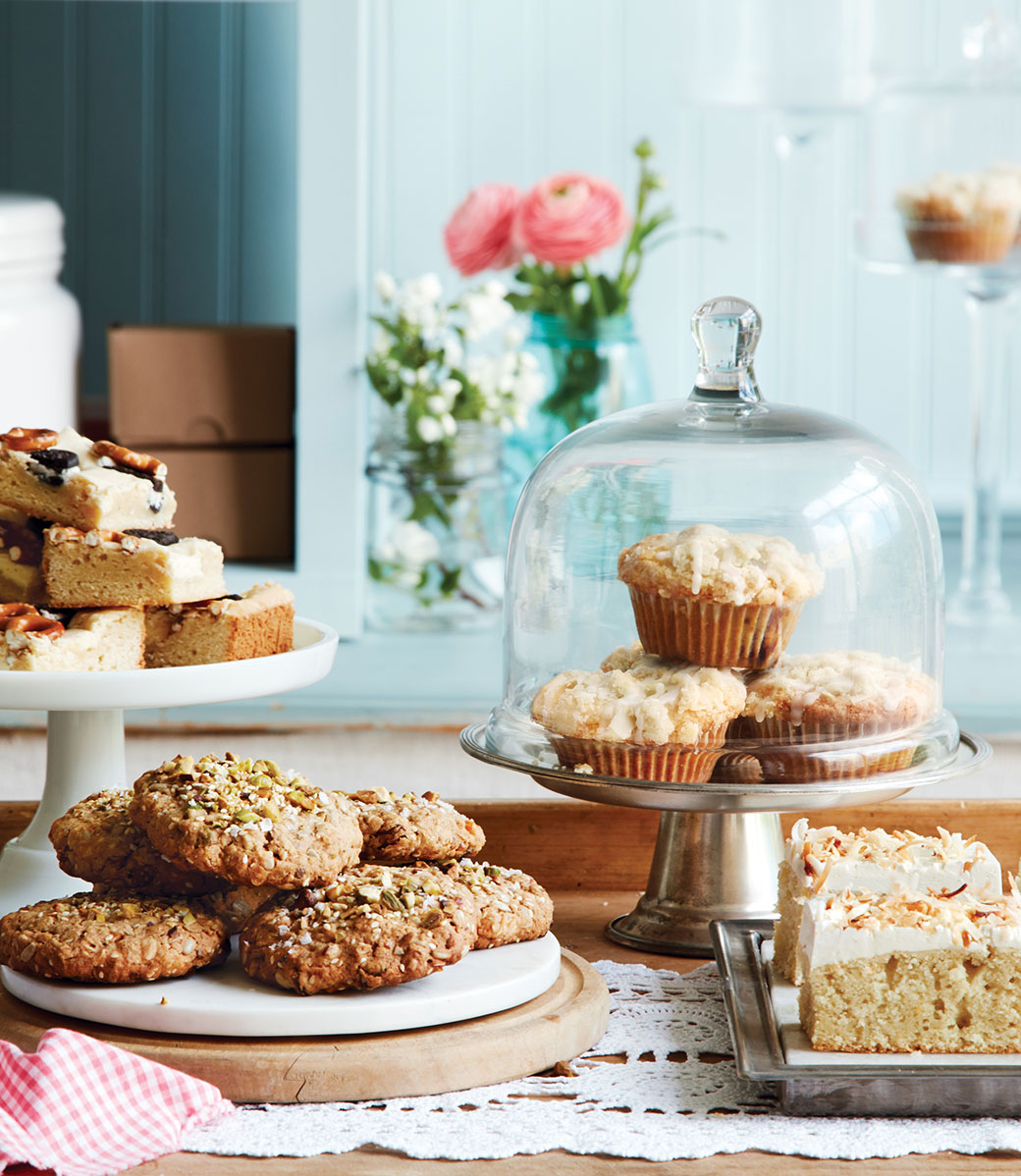 New takes on bake-sale classics
These flavourful desserts are sure to become instant hits, no matter the occasion. 


Wines for the weather
Warmer, colder, warmer, colder: the path from winter to spring isn't straightforward, so here are our picks for lighter and more robust wines (appropriate food matches included) to suit whatever the weather throws at us.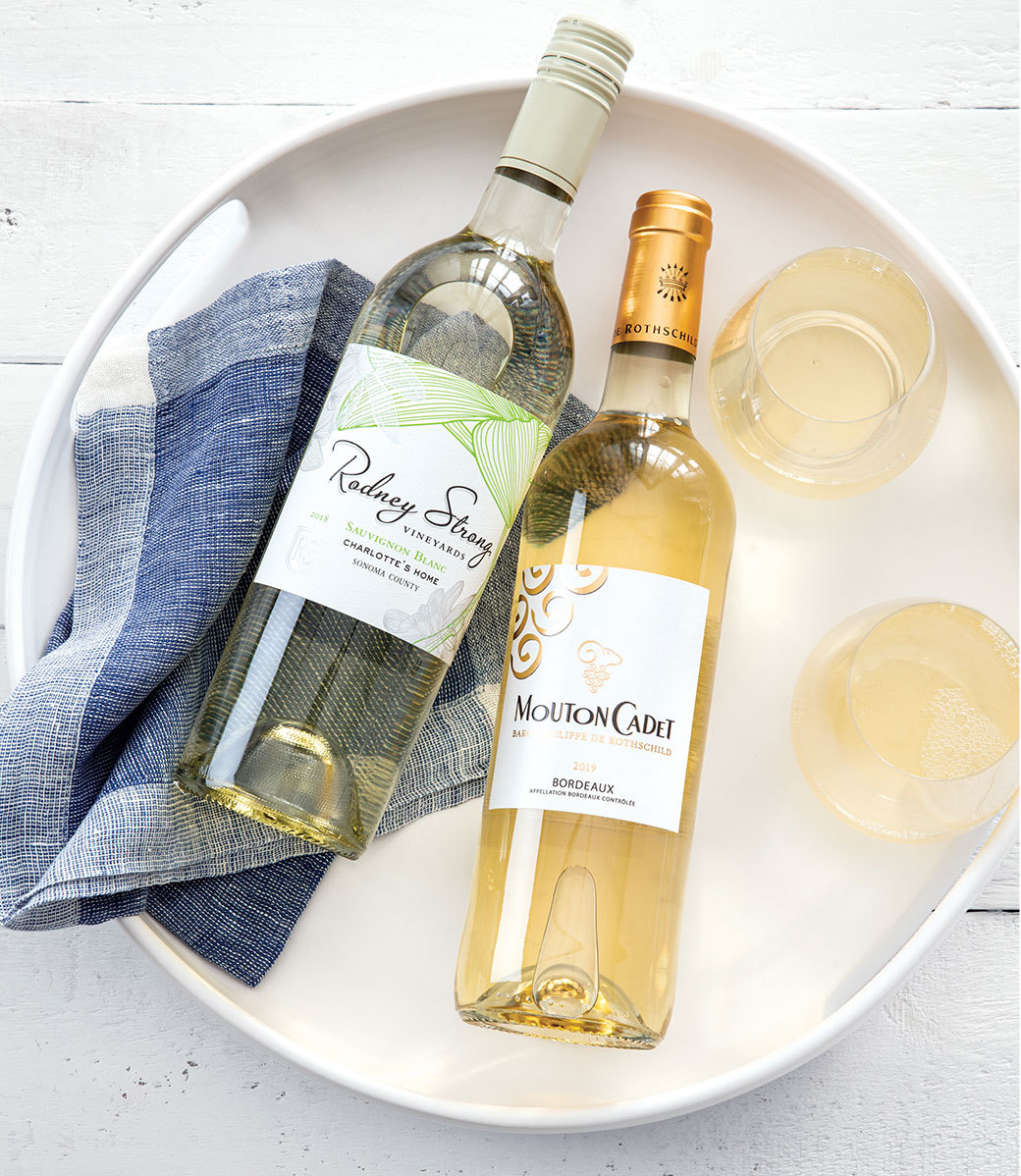 Shop products from this story
Match the weather with your favourite varietals