Tangerine Cloud
Holiday 2005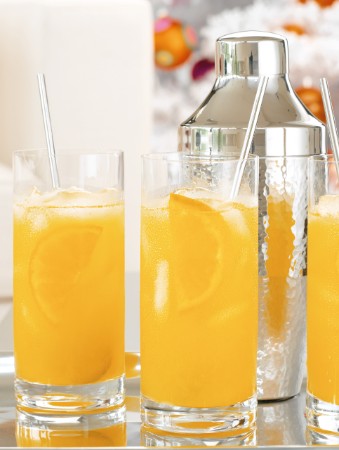 Tangerine Cloud
Holiday 2005
BY: Jennifer McLagan
Orange is a great complement to licorice-flavoured Pernod. Sweet seasonal fresh tangerine juice gives this cocktail a festive twist.
1½ oz Pernod
4 oz freshly squeezed tangerine juice
½ oz triple sec
Strip of orange zest
1. In a cocktail shaker filled with ice add all the ingredients. Shake well and then strain into a highball glass filled with ice.

2. Garnish with a tangerine slice.
SHARE