Negroni Sbagliato Rosa
AVRIL 2017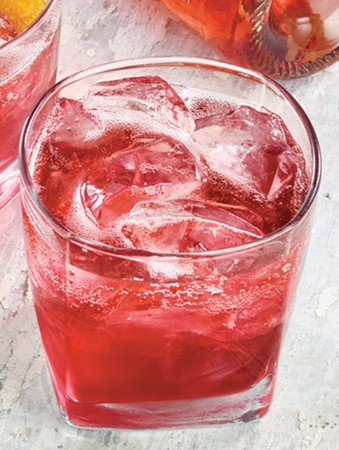 Negroni Sbagliato Rosa
AVRIL 2017
Part of our new collection of delicious recipes.


½ oz Campari
½ oz sweet vermouth
2 oz dry sparkling Rosé
Orange zest


Fill a rocks glass with ice and add Campari, vermouth and chilled Rosé. Stir to mix, and then express an orange zest overtop the glass and drop into drink.


SHARE