Havana Spice
Holiday 2018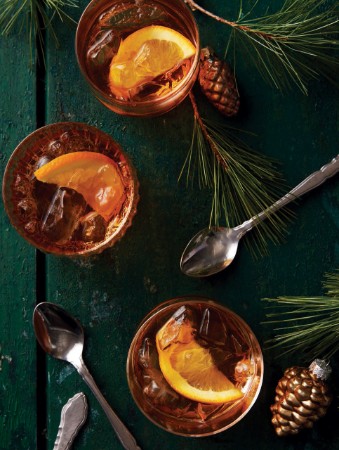 Havana Spice
Holiday 2018
BY: Christopher St. Onge
Havana Club 7 is undoubtedly gorgeous rum, tasting of caramel and demerara sugar. The vermouth, the ginger liqueur and the scent of orange gild the lily here.
1 oz Havana Club ­7 rum
1­oz sweet vermouth
½ oz Canton Ginger Liqueur 
In a rocks glass filled with ice, combine Havana Club­ 7, sweet vermouth, Canton Ginger Liqueur and an orange slice. Stir to combine.
SHARE