Grenadine
Début de l'été 2020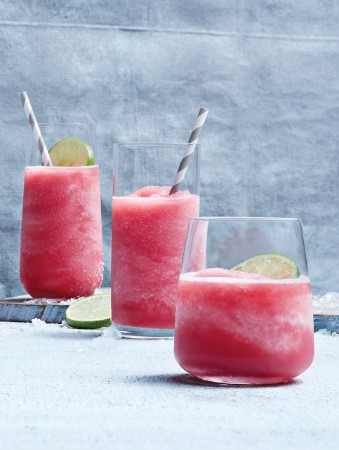 Grenadine
Début de l'été 2020
BY: Eric Vellend
An essential ingredient in a Singapore Sling and Tequila Sunrise, Grenadine can also be used to sweeten herbal iced tea and lemonade. Or mix it with sparkling water and a splash of lime juice for homemade pomegranate soda.
½ cup (125 mL) pomegranate juice
½ cup (125 mL) sugar


1 Combine pomegranate juice and sugar in a small saucepan. Place over medium heat. Whisk gently until sugar dissolves. (Do not let it come to a boil.) Remove from heat and cool completely.

2 Transfer to a glass jar with a lid. Refrigerate up to 1 month.


SHARE