Flavoured Vodka and Soda
AVRIL 2018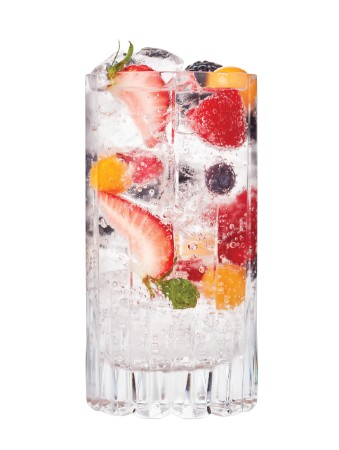 Flavoured Vodka and Soda
AVRIL 2018
BY: Michelle P. E. Hunt/Laura Panter
Light and fruity, flavoured vodka mixes well with soda for an instant, fuss-free cocktail. Simply garnish with fresh fruit or herb sprigs and enjoy.
1½ oz flavoured vodka
4 to 5 oz club soda
Fresh fruit
Herb sprig, for garnish
To an ice-filled rocks glass, add vodka, club soda and fresh fruit. Stir. Garnish with herb sprig.
SHARE