Fizzy Campari Spritz
JANVIER 2020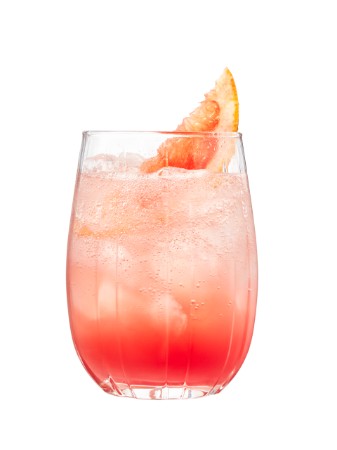 Fizzy Campari Spritz
JANVIER 2020
Use just 1 oz. of Campari instead of 2 oz and sparkling water over wine to lighten up this bubbly, citrusy drink.
1 oz Campari
1 oz orange juice
5 oz club soda or seltzer
Grapefruit slice, for garnish
Add ice to rocks glass. Add Campari, orange juice and soda to an ice-filled rocks glass. Stir. Garnish with grapefruit.
SHARE