Simple Cucumber Salad
Early Summer 2021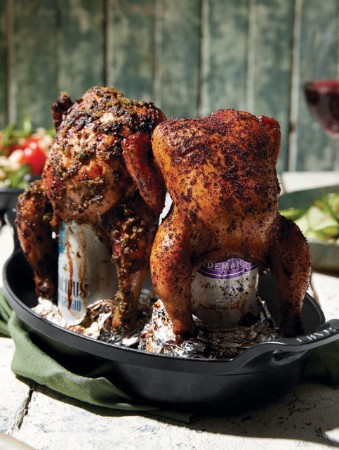 Simple Cucumber Salad
Early Summer 2021
BY: Tonia Wilson-Vuksanovic
This is the quickest salad you're likely to make! It is the perfect side dish with Middle Eastern foods, and any leftovers are great on a sandwich.
1 medium English cucumber, thinly sliced
2 tbsp (30 mL) minced red onion
1 tbsp (15 mL) white wine vinegar
1/2 tsp (2 mL) sugar
1/4 tsp (1 mL) salt
1. In a medium bowl, stir together cucumber, onion, vinegar, sugar and salt, separating cucumber slices to combine ingredients well. Refrigerate until ready to use (up to 1 day ahead).
SHARE